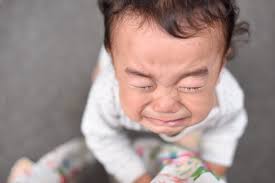 It's that time of the year….TESTING! At my site, the English and Math teachers test students while the other classes teach on a block schedule. This may not be a big deal for you if you already teach that way, but the transition can be tough for some.
One of the best ways to make this time productive is to have students demonstrate what you just taught them midway through the block.  The following are some ideas, even for math and English.
Math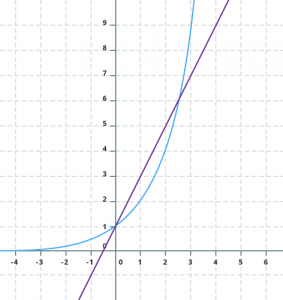 Use Thinglink to annotate how they solved a problem. They can take a picture of a graph they created and explain how to write the equation for different points.
Social Studies
Have student create a collaborative study guide based on a section in the textbook or a lecture using either Google Sheets or Google Docs. Or have them create a multiple choice question and submit it as an assignment. Use these questions to create a Kahootquiz  as a review during the next class block
Science
Create an Explain Everything presentation to "reteach" or explain the concept they just learned.
English
Create a movie trailer using either iMovie or Adobe Voice for a story they've read in class.
World Languages
Use Google Slides to collaboratively create vocabulary "flashcards." Have each person in a group create five slides with a vocabulary word and image (no translation!).
P.E.
Have students create a spreadsheet in Google Slides to document their progress on different fitness tests such as height/weight, modified pull up, trunk lift, and mile times. At the end of the year, have them write a reflection on whether or not they've made progress in any areas, as well  as how they can improve.
Mix and Match
Obviously these ideas are interchangeable between different content areas!
Block schedules allow the students to really delve into a subject without being rushed. Teachers can also extend an assignment with some sort of formative assessment, and then reteach the concept to a small group of students that are still struggling. This can be tough to do in a normal 56-minute period!
Activities that aren't necessarily the best use of the block
Watching a 90-minute movie
Reading five chapters in a textbook and answering questions at the end
Playing Kahoots or reading an Accelerated Reader book for the entire block (it gets old FAST)
Study Hall
Crossword puzzles, word search, or coloring pages
Complete an endless sea of packets